Brugge on the Vibrant North Side
In April 2018 Brugge on North opened in the newly renovated Alphabet City. The now familiar menu and successful approach to neighborhood dining fuses with an urban performance space and contemporary bookstore. On many evenings guests dine on moules frites and other Brugge favorites while listening to jazz concerts or literary events hosted by City of Asylum.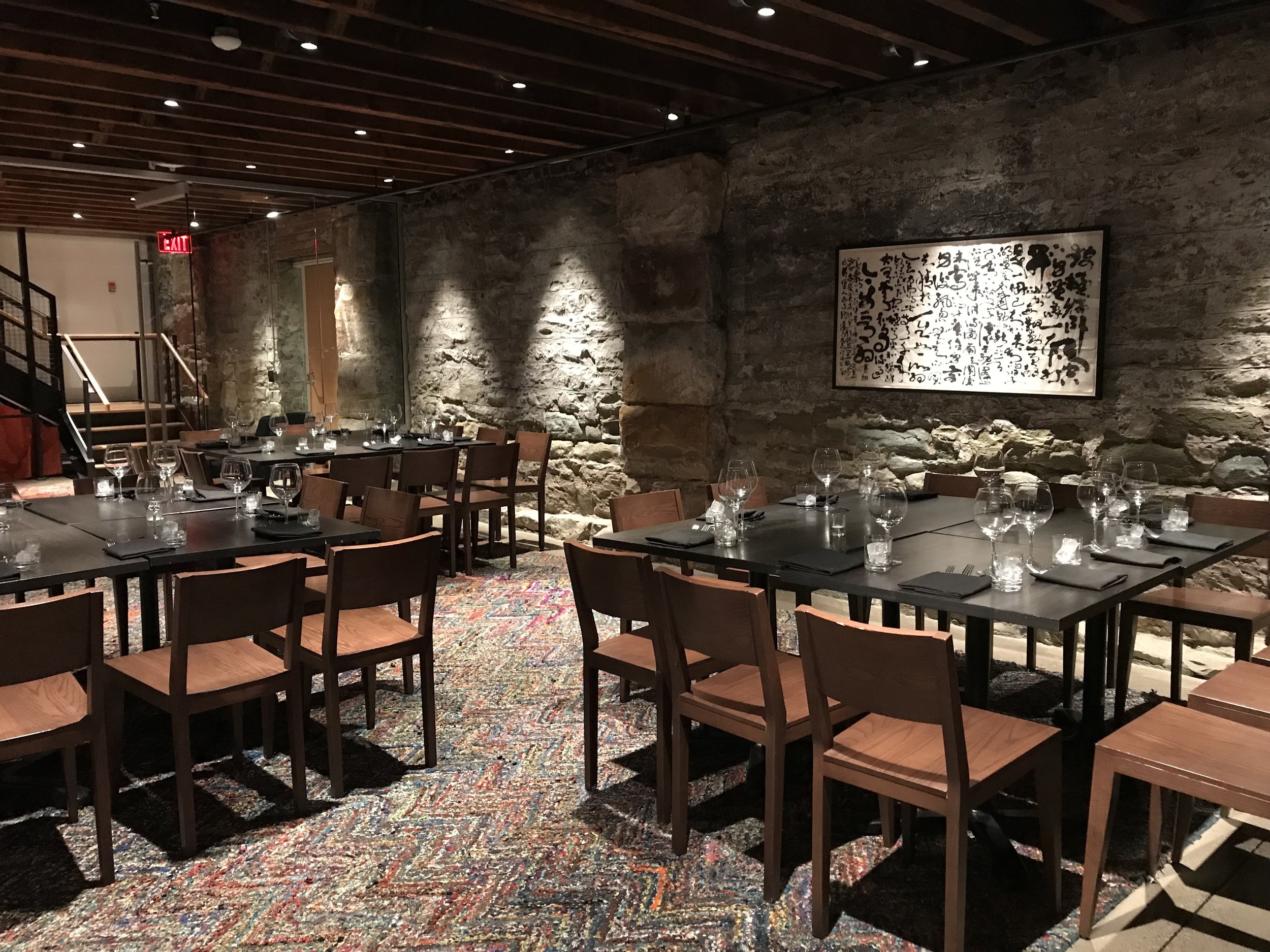 A private dining area at Brugge on North hosts holiday parties, rehearsal dinners, corporate events and other celebrations.
Hours
Serving Lunch, Dinner & Weekend Brunch
Tuesday - Saturday: 11am - 10pm
Sunday: 11am - 9pm
Closed Monday

Phone
412-226-9740
Reservations Accepted by Phone

Address
40 W North Ave,
Pittsburgh, PA 15212